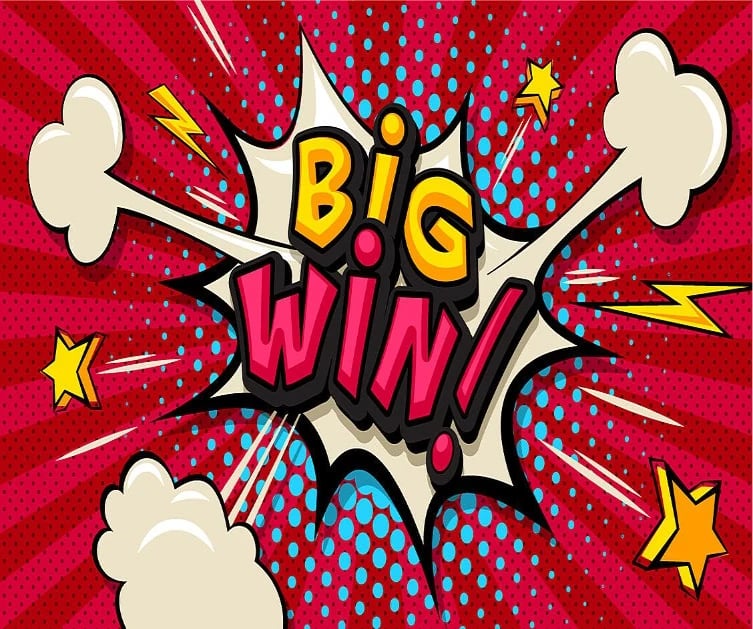 In recent years, the healthcare industry has been shifting to depend on technology. Today, patient charts, records, prescriptions, follow-up directives, and more are being stored, delivered, and maintained digitally. These organizational needs have created a massive demand for IT (Information Technology) services within the healthcare industry. There are many cost-saving benefits to relying on technology, including a potential reduction in oversight or clerical errors. Still, this dependence has also created massive logistical headaches that many healthcare providers (including hospitals, clinics, home care providers, senior living, and others) haven't been prepared to handle.
We understand that your focus is on your residents and patients, which is why we created CareServ to make your job easier and improve your patients' lives. Our automation and Artificial Intelligence (AI) solutions can be set up to run automatically. Having reports and updates that run automatically, saves you time and money by streamlining workflows and reducing staff burnout while improving the quality of patient care.
IT Solutions Created for Healthcare
What if you and your staff could dedicate more time to patient care instead of worrying about administrative tasks? Would your team be more efficient? Wouldn't those you care for benefit from more time with your staff and wouldn't your staff benefit from less time behind a screen running reports? Let the experts take the wheel and handle your IT infrastructure needs so you can focus on what really matters: serving the patients/residents in your care.
CareServ is a unique Managed Service Provider (MSP) created specifically to help the healthcare industry. We have varying degrees of support services we can provide. Everything from project work, to becoming an extension of your existing IT staff or completely supporting your organization's IT needs effectively and efficiently, we can meet your healthcare organization's needs on a level that works for you.
Our RMM (Remote Monitoring Management) solution gives the administrator control over the network, which involves installing software and managing all activities on our partners' systems/networks, workstations, and devices (laptops, tablets, and mobile phones). This solution is an effective support system because it can integrate existing clouds, legacy (or outdated) technology, and new innovative software while providing visibility across your IT infrastructure in a central and summarized view.
The benefits of our RMM solution include monitoring, optimizing network stability, identifying issues before they cause crises, systematic management of IT requirements, performance enhancement by monitoring system devices in real-time, system and device lifespan extension due to prevention of system damage, and allowing improved productivity for you and your staff (the people actually using the system on a daily basis).
Bonus! Our solution is also used to automate systems, allowing your staff to center their attention on patient care and reducing waste – wasted time, wasted money, and wasted opportunities.
All Things Automation
Take advantage of the many benefits of automation. Stop wasting precious time manually generating reports or running updates on your technology when switching to automated process will save time and money by cutting down on administrative tasks. The concept is simple: The person using the automation system is always in control of the results. The system keeps a record of every transaction, which means you can track when and who entered data in the system. You have the power to regulate who can access reports.
When manually generating a report, time is spent exporting information out of applications and manipulating the data in an effort to get a final report. For example, data may be exported to Excel from several different reports and then manually collected. However, this process can be automated so that each time a final report is needed, you or your staff can simply click a button. The report will be automatically generated, saving a lot of time by eliminating manual steps. Now consider how often you need such reports. That's a lot of time wasted having staff manually compile data when their time and skills are better spent caring for patients.
Let's talk user-error because even the best staff members make mistakes, simply because they're human. If reports are manually created, there will be inaccuracies. If the reporting process is automated, no user errors can happen, and risk is reduced.
At the end of the day, properly setting up and automating reports has many benefits. Using this technology can help improve patient care and service satisfaction, lower costs, reduce human error, streamline your operations, allow the viewing of robust data from various sources in a single place, and provide you with more time to analyze the data rather than collecting statistics – all based on your information.
Tune Into Exactly What You Need From Your Data
We know you have the immense responsibility of protecting the health and lives of your residents and patients, plus an insane amount of other details to worry about, too.
And we also realize that healthcare data will not get simple in the future, meaning the gap between what IT professionals prioritize and what healthcare professionals consider a priority for their needs will remain an obstacle. We're here to use our Nerd/IT knowledge and help bridge this gap. Since 2013, we've developed and delivered the customized support that healthcare providers need.
Your business has unique needs, and therefore needs a unique solution. Our team of experts has in-depth knowledge and experience handling data within the healthcare industry. We understand the potentially sensitive information we are dealing with and recognize that sorting through this data manually or gathering huge amounts of data for medical use can be costly and time-consuming.
At CareServ, we can support you in tuning into exactly what you need to collect from your data. We can create the reports that you need daily, quarterly, or even multiple times a day to help your business run more smoothly and provide critical insights. These data sets can all be collected into reports that are easy to read and understand. If you need to create custom reports to gain insights and create efficiencies, just make your wish list, and our team will take care of the rest.
Contact us for more information about how automation will benefit your organization. Contact Kay Tichansky ktichansky@gocareserv.com or 678-280-7131.