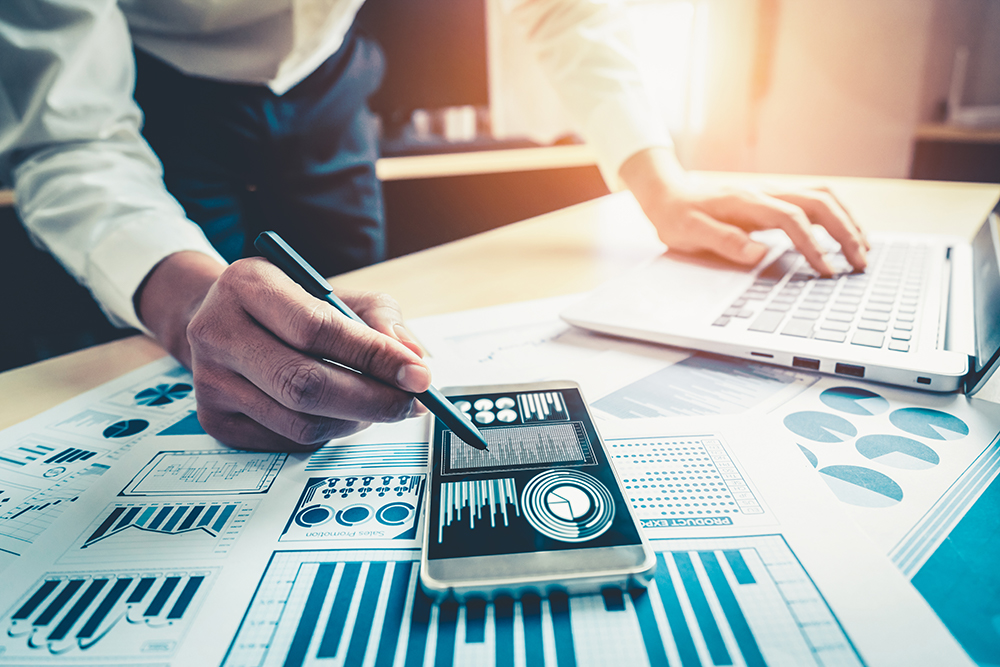 Did you know that your business is producing a ton of data every day? There is a lot, and we mean a lot, of data available – probably some stuff you don't even know about. How is your company using data to evaluate and streamline your operations processes?
Don't worry if you feel like you fall short in how you're using data – you're not alone and it's not a unique problem that companies are facing. Even large businesses with top of the line technology are not tapping into all of the data available to them to create useful and easy to use reports, analytics, and automations. There are several ways, specific to the healthcare industry that data and custom reports can help your organization thrive.
Like all reporting, no matter what your industry is, the data will provide you key metrics into certain aspects of your business and the possibilities are endless. There are three main reasons why you should consider creating customized reports for your business.
1. Better Decision Making
Think of the areas that are most important in the healthcare field: patient behaviors, clinical data, costs, pharmaceuticals, and even operational data. These data sets can all be aggregated into reports that are easy to read and understand to help all levels of your business make better informed decisions. Properly setting up reports can help improve on patient care and service satisfaction, lower costs, reduce human error, and streamline your operations all based on your information.

2. Save Time
Sorting through data manually or limiting yourself to "stock" reports that come with your software don't always cut it. Plus gathering huge amounts of data for medical use can be costly and time-consuming. There is nothing more frustrating than a report that you struggle to understand or worse, require several additional steps just to get to what you really need to know. By having reports at your fingertips that dial in to exactly what they need to glean from their data, you can gain critical insights quickly and efficiently.
3. Ensure Compliance
The world of healthcare has ever changing regulatory requirements which can be daunting to navigate. This industry faces unique challenges and with that comes unique data challenges. Stock reports don't always uphold confidentiality regulations and a custom report is necessary to ensure you conform to all regulations. With potentially sensitive information at risk, there are certain additional necessary layers to a report to ensure privacy is upheld while relaying the critical data needed to make informed decisions for your business.
The end of the year is the perfect time to evaluate your data, reporting, and business as a whole to get the new year off on the right foot. And do you know what might help you in your evaluation and yearly wrap up? Some killer custom reports (brought that full circle, right?).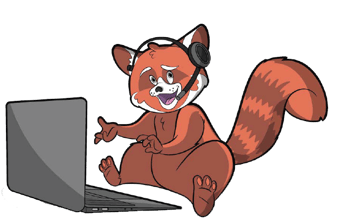 The team at
CareServ
is here to help assess your reporting "wish list" and needs, plus design and execute writing those reports to help your business or organization run more smoothly.
CareServ
lifts the custom report writing task from your internal IT team so they can focus on day-to-day tech needs. In fact, the staff at
CareServ
loves data and diving in to help businesses achieve their goals through data management and reporting. We will help you discover the possibilities that are available - from segmenting data, automated scheduling, or even cross departmental data blending.
The bottom line is proper reporting can benefit your whole company in the long run and time needs to be made for it whether internally or with an outsourced expert.
Contact CareServ for more information on how we can help your business with custom report writing.